Fotoprint Ltd.
#100, 759 Courtney Street
Victoria
,
BC
V8W 1C3
P
250 382 8218
F
250 478 5506
E
About Foto Print

Orders / Estimates

What We Do

File Guidelines

Contact / Hours

Marketing - Cards - Envelopes - Stationery Products

Cards of all sorts

Marketing

Stationery

Paper, blank

Other things

Business Printing Forms & Booklets

Binders . Index Tabs . Clipboards

Office & School Supplies

Signage - Display Signs & Wall Coverings

Packaging Material

Auto Dealership Solutions

Hospitality Industry Printing

Healthcare Industry+

Protective & Safety Products
Ongoing Specials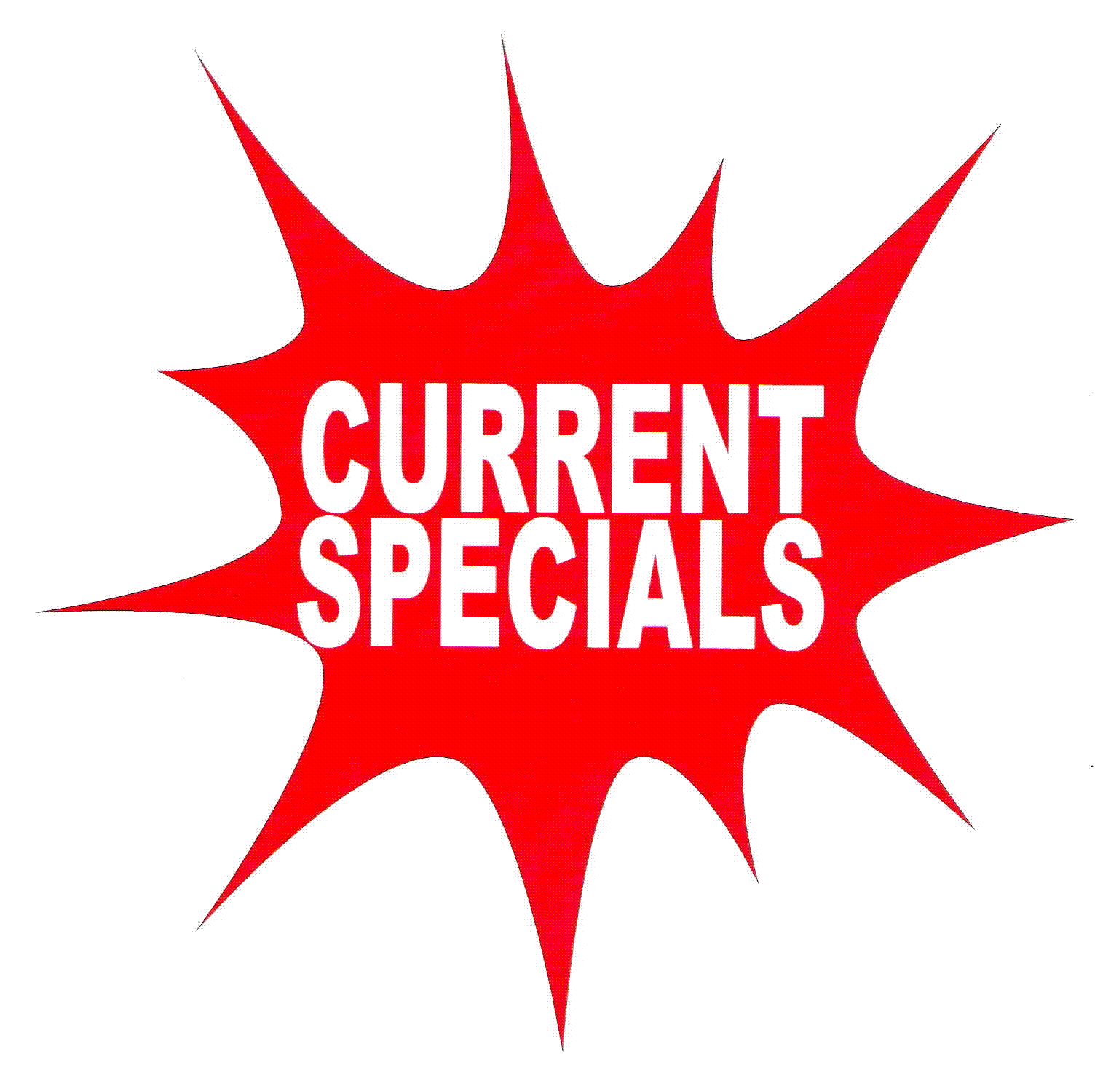 Ongoing, everyday savings on 2 popular items in quantities of 2,500, 5,000 or 10,000. For smaller quantities, browse the Product menu.
What's the catch?
No catch. No compromise.
Beautiful print quality
Accurate, consistent colour
Options for either online PDF proofs or hi-res, colour accurate hard copy proofs for viewing in person
Environmentally friendly printing using soy based inks printed on chain of custody, forestry certified papers
Fast turnaround
Discounted
Ongoing, always available
Specifications
The printing is high resolution, full colour, printed two sides on chain of custody forestry certified stocks using waterless inks. The rack cards are printed on Canadian manufactured Kalima 12pt semi gloss coated cover. The brochures are printed on 80lb or 100lb satin coated book and include any standard 2 or 3 panel fold. If you are supplying a file for us to print from, here is an important benefit, for peace of mind and no extra charge.
Important: For Canada Post mailings, please let us know, as we can economically bundle in 100's to meet regulations.
Timelines
Just a few working days from approval of proof. If you need it faster, just let us know.
Fine print
Prices are based on supplied print ready digital files in PDF format and include a hard copy as well as a PDF proof. Modifications to files and/or additional proofs will be subject to extra charges. Applicable taxes and delivery extra. Prices are influenced by the fluctuating cost of materials, and are subject to change without notice.
Templates
Templates for common graphic design applications are available in our template download section.
Further study
For those who really want to know. Extracted from www.waterless.org.

Why Waterless?

Wet-offset lithography requires the printing press operator to manage a complex mix of wetting fluids and ink. The water used in wet offset is not just plain water—it's been optimized by adding several chemicals to make it wet the plate more efficiently. These are typically surfactants, detergents, wetting agents, acids, gums, and alcohols, all to make the water wetter and to stabilize interactions with the plate and ink. It's still mostly water, but with all these chemicals included it is commonly called fountain solution.

Greener

There is an obvious benefit to eliminating fountain solution from the printing process. First, there is the total amount of water that is consumed in the wet-offset process—about one gallon for every 8,000 25" x 40" color press sheets. Depending on where you live, water usage may be a bigger or smaller issue; but no matter where you live, water is a natural resource that is consumed during wet offset printing.

Cleaner

High-speed printing using wet offset generates waste. Fountain solution that is exposed to inks, solvents, and paper debris carries some of the material back to the circulation tank that supplies the fluid to the press. After about a week of production, the fountain solution is contaminated and is generally disposed of as industrial wastewater. So, in addition to not using large quantities of clean water, waterless printing does not generate any industrial wastewater—a double benefit.

More Efficient

Because the printing press does not have be brought to a condition of chemical balance between two fluids, waterless generally starts up and reaches stable color faster than wet offset. This results in lower start-up paper waste for print jobs. Also, the single-fluid waterless process is more stable than wet offset, so color stays more consistent throughout the press run. This reduces running waste, where the press operator may need to discard sheets during the run for color variation.

A Sharper Image

Waterless printing reproduces a better, sharper, and more consistent dot than wet offset. Additionally, waterless prints with lower dot gain than wet offset, allowing higher ink densities to be printed without the color getting muddy. The combination of sharper dots and higher ink density creates higher print contrast. Waterless prints can have more snap or pop than wet offset prints. Finally, due to the higher stability and lower inherent dot gain of waterless, finer screen rulings can be used, allowing higher-resolution, more photo-realistic printing than wet offset.

Substrate Choices

There are many printing applications where the presence of water creates more than the normal amount of challenges. UV printing, for example, uses inks that do not react well with fountain solution in the press. UV is commonly used in printing on nonabsorbent substrates like plastics. When the substrate does not absorb some of the water during the printing process, the correct balance of ink and water becomes very challenging for the press operator to maintain. Waterless printing is an excellent choice for UV printing because it is easier to run and more stable during the printing process. Simpler Wet-offset lithography is a complex process that requires a chemical interaction to be maintained during the physical act of transferring ink from the press to the paper or substrate. Waterless offset is really a physical process, where the physical properties of the ink and plate interact to allow the correct transfer of ink. Waterless is simply easier to print than offset lithography.

Smarter

Better for the environment, more efficient press operation, brighter, sharper, more consistent color, more substrate choices—waterless printing is simply a better choice.

Fotoprint utilizes both digital (high definition, reyclable organic based polymer toner) & offset (vegetable and waterless ink based) printing. Both processes are the latest and best of their respective technologies but there are differences between them.

Hd digital (for smaller quantities)

Print quality similar to offset, with subtle differences that generally need a magnifying glass or loupe to discern.
Super fast turnaround times, same or next day.
Less expensive than offset for smaller quantities.
Wide range of paper choices up to 15pt thick.
Prints on up to 16pt. thick plastic. Will not rub off.
Capable of variable data (mail merge) where each print is unique.

Offset (for larger quantities)

Very high print quality. (perfect for fussy people :)
Slightly longer turnaround times, a few days max.
Less expensive than digital for larger quantities.
Wide range of paper choices up to 16pt thick.
Enviro friendly offset print process (see our Environmental Management Plan).

Please note: the term 'digital' printing is used by copy shops to commercial printers. These devices and the companies who utilize them are NOT created equal. Be cautious when buying 'digital' printing. Always ask for samples or a proof to make sure your expectations are met. Print quality and colour accuracy vary considerably.