Fotoprint Ltd.
#100, 759 Courtney Street
Victoria
,
BC
V8W 1C3
P
250 382 8218
F
250 478 5506
E
About Foto Print

Orders / Estimates

What We Do

File Guidelines

Contact / Hours

Marketing - Cards - Envelopes - Stationery Products

Cards of all sorts

Marketing

Stationery

Paper, blank

Other things

Business Printing Forms & Booklets

Binders . Index Tabs . Clipboards

Office & School Supplies

Signage - Display Signs & Wall Coverings

Packaging Material

Auto Dealership Solutions

Hospitality Industry Printing

Healthcare Industry+

Protective & Safety Products
All things sticky ...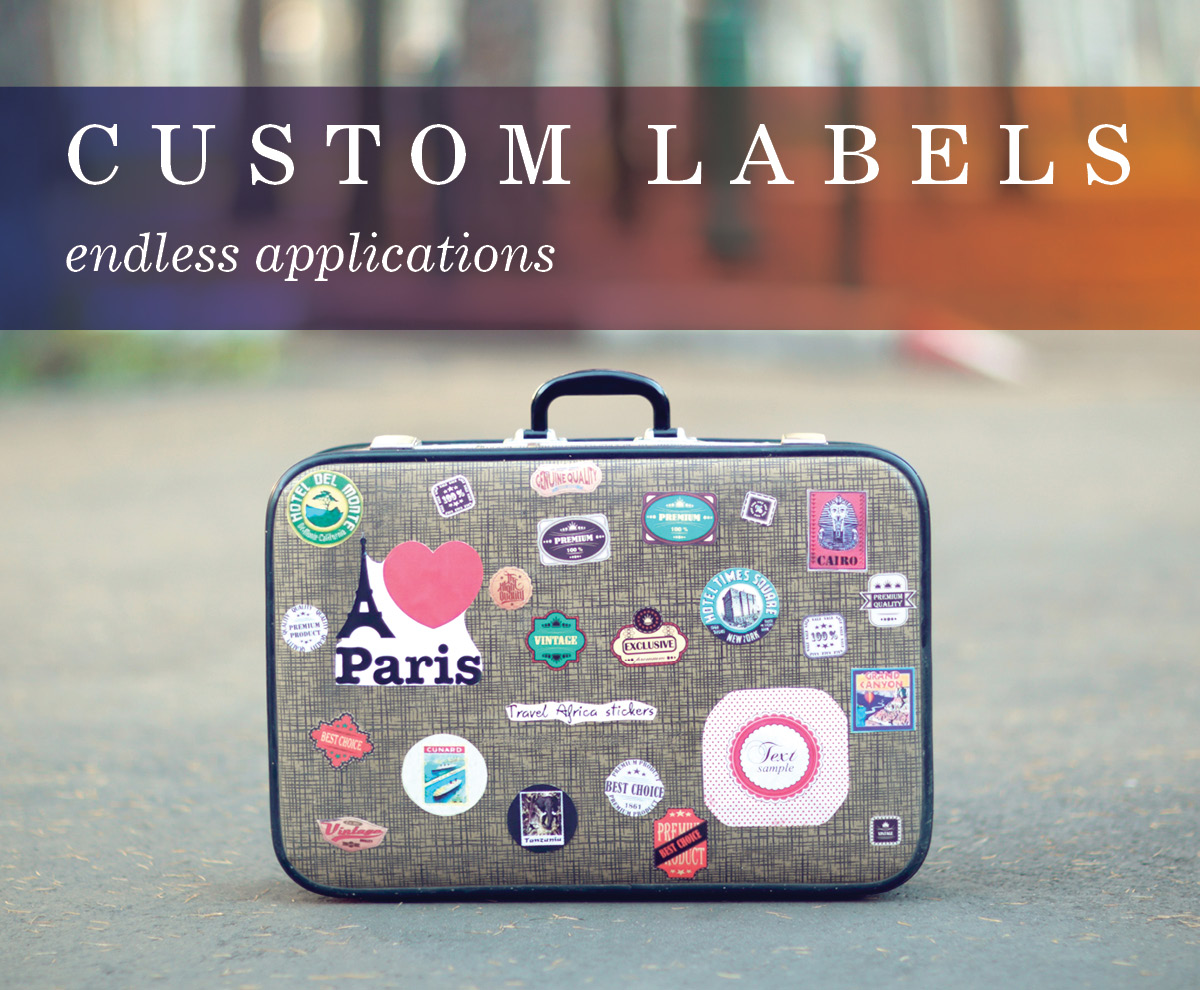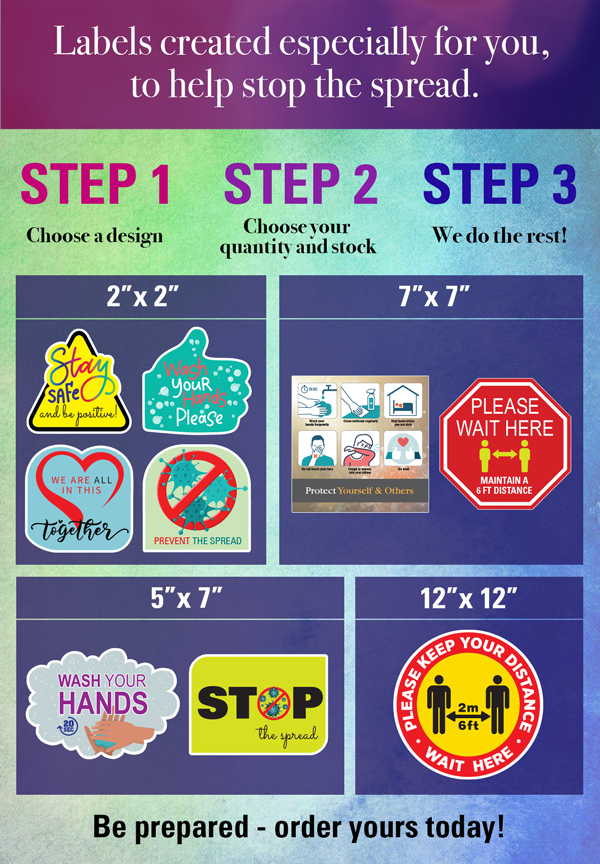 Whether you need 100 small, rectangle stickers by tomorrow or you need 10,000 full colour waterproof vinyl labels on a roll, die cut in the shape of the artwork (or any other shape), we can do it all.
There are many options, so in order to ensure that we approach your needs correctly, we will need to know:
How many you are looking for.
What are these these labels being stuck to?
Removable or permanent adhesive?
Water resistant, completely waterproof?
On rolls or individually cut to size?
Round cornered or cut to a specific shape?
Specifications
Our crack 'n peel gloss or matte finished paper labels are inexpensive and can be cut to any size from 1" x 1" to 13" x 22". They can also be uv coated, which will give them a high gloss and protect the face of the label from moisture and normal wear and tear.
Our peel off polyester matte finished labels are completely waterproof and when uv coated, will stand up to most outdoor applications. These come in any size from 1" x 1" up to 12" x 18".
Our roll labels can be cut to any shape. They can be consecutively numbered, waterproof and food safe, which is perfect for bar codes, packaging, bottles, bath and body products, food containers, window decor, etc.
Our static clings can be used for everything from inexpensive giveaways to temporary window signage. They hold on the inside of the glass by a static charge. No sticky adhesives, no mess. We usually print them with the image mirrored so it can be read properly from the outside.
Pricing
Please request an estimate.