Fotoprint Ltd.
#100, 759 Courtney Street
Victoria
,
BC
V8W 1C3
P
250 382 8218
F
250 478 5506
E
About Foto Print

Orders / Estimates

What We Do

File Guidelines

Contact / Hours

Marketing - Cards - Envelopes - Stationery Products

Cards of all sorts

Marketing

Stationery

Paper, blank

Other things

Business Printing Forms & Booklets

Binders . Index Tabs . Clipboards

Office & School Supplies

Signage - Display Signs & Wall Coverings

Packaging Material

Auto Dealership Solutions

Hospitality Industry Printing

Healthcare Industry+

Protective & Safety Products
File submission guidelines
We support a multitude of software applications, but if you are supplying print ready files, we prefer them to be in PDF (Portable Document Format) format. With the correct settings, a PDF file maintains the integrity of all fonts and graphics.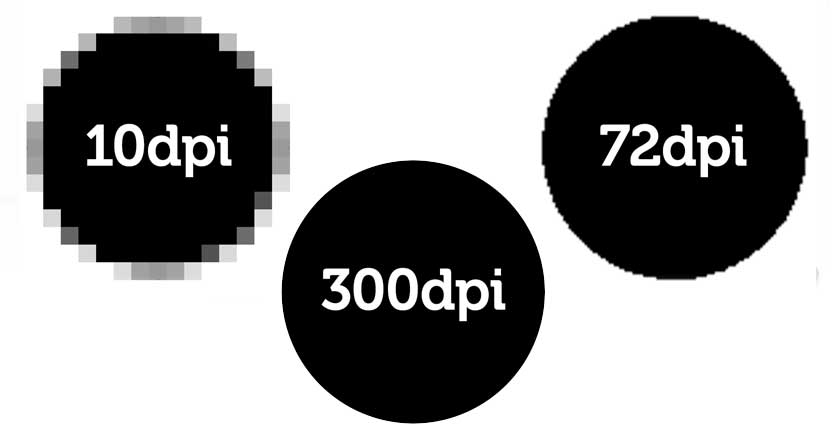 For application-specific instructions, see Creating a PDF. Always check settings such as crop marks/cut lines and bleeds, and make sure you preview your PDF before sending.
If you do not wish to download our settings, the 'High Quality' or 'Print' setting within most applications will be acceptable.