Fotoprint Ltd.
#100, 759 Courtney Street
Victoria
,
BC
V8W 1C3
P
250 382 8218
F
250 478 5506
E
About Foto Print

Orders / Estimates

What We Do

File Guidelines

Contact / Hours

Marketing - Cards - Envelopes - Stationery Products

Cards of all sorts

Marketing

Stationery

Paper, blank

Other things

Business Printing Forms & Booklets

Binders . Index Tabs . Clipboards

Office & School Supplies

Signage - Display Signs & Wall Coverings

Packaging Material

Auto Dealership Solutions

Hospitality Industry Printing

Healthcare Industry+

Protective & Safety Products
Accountants - Printing for Accounting Firms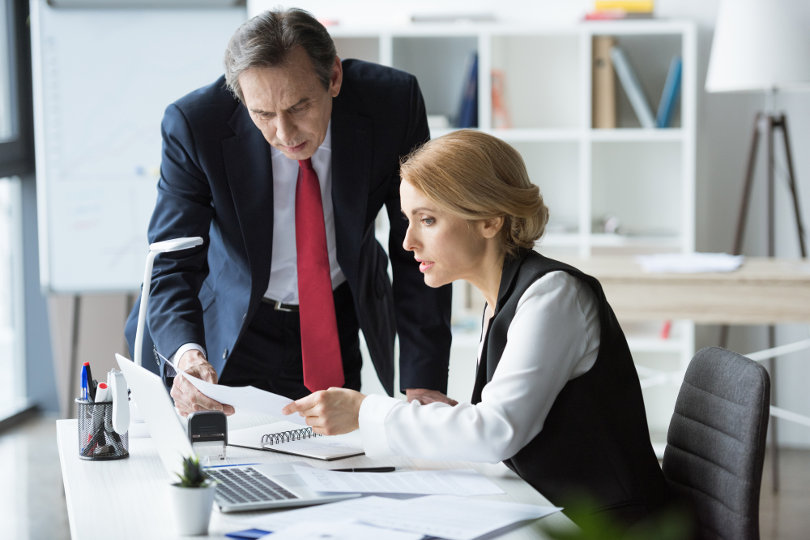 Printing for Accountants and Accounting Firms
Full Service Printing & Design
Foto Print provides exclusive printing services to accounts that consists of all aspects of printing & signs making Foto Print Victoria's Favourite Commercial Printer for Accountants!
Right Quality . Right Colour . Right Time - Any time, Any where!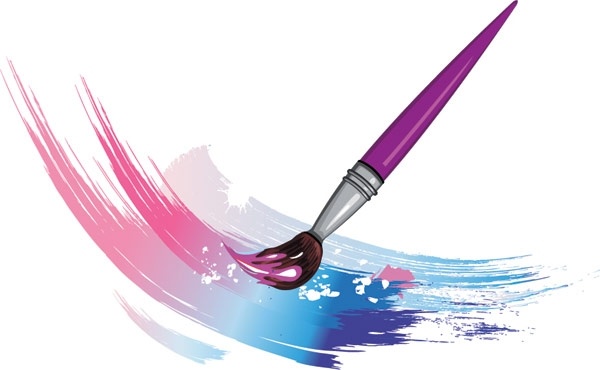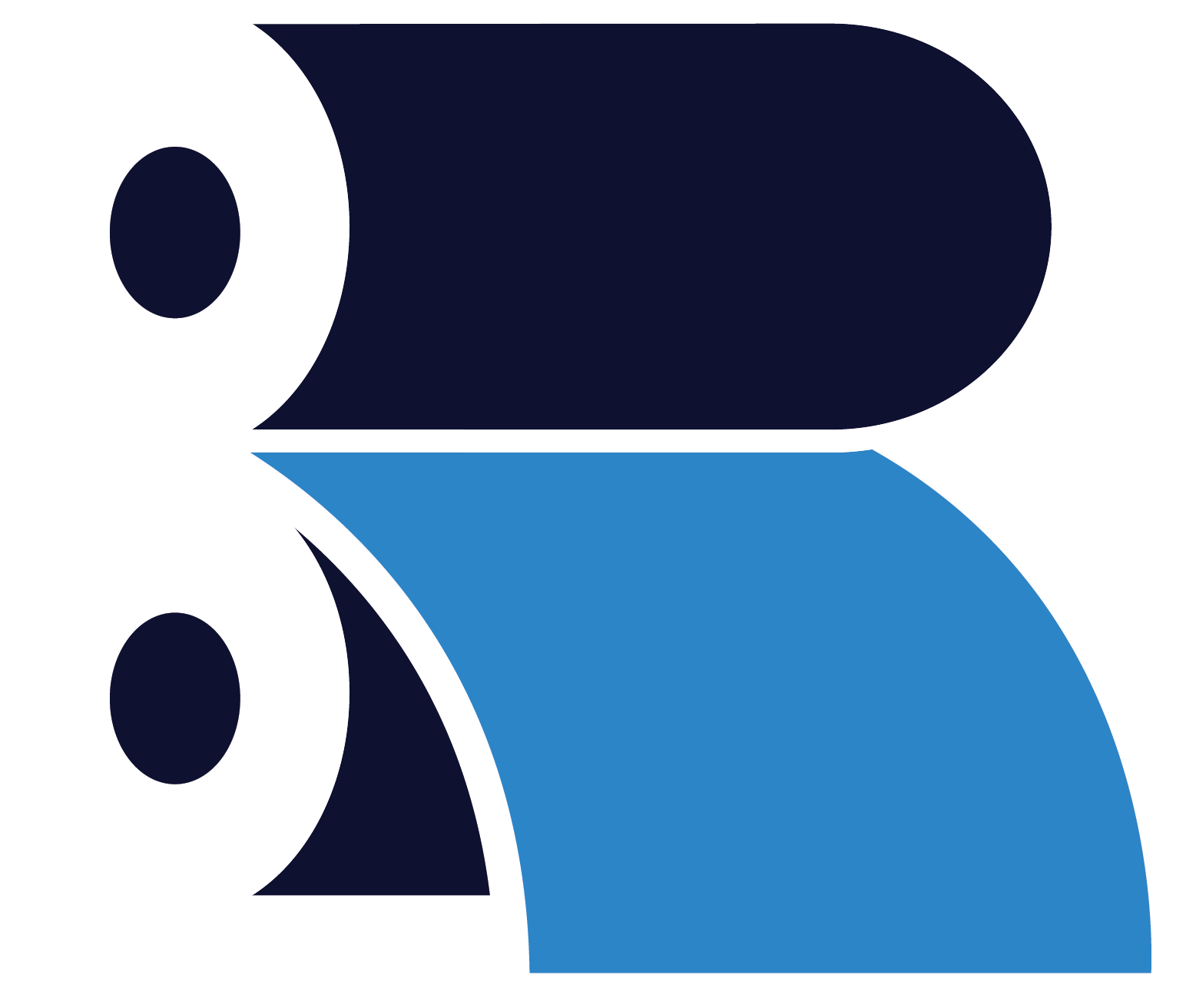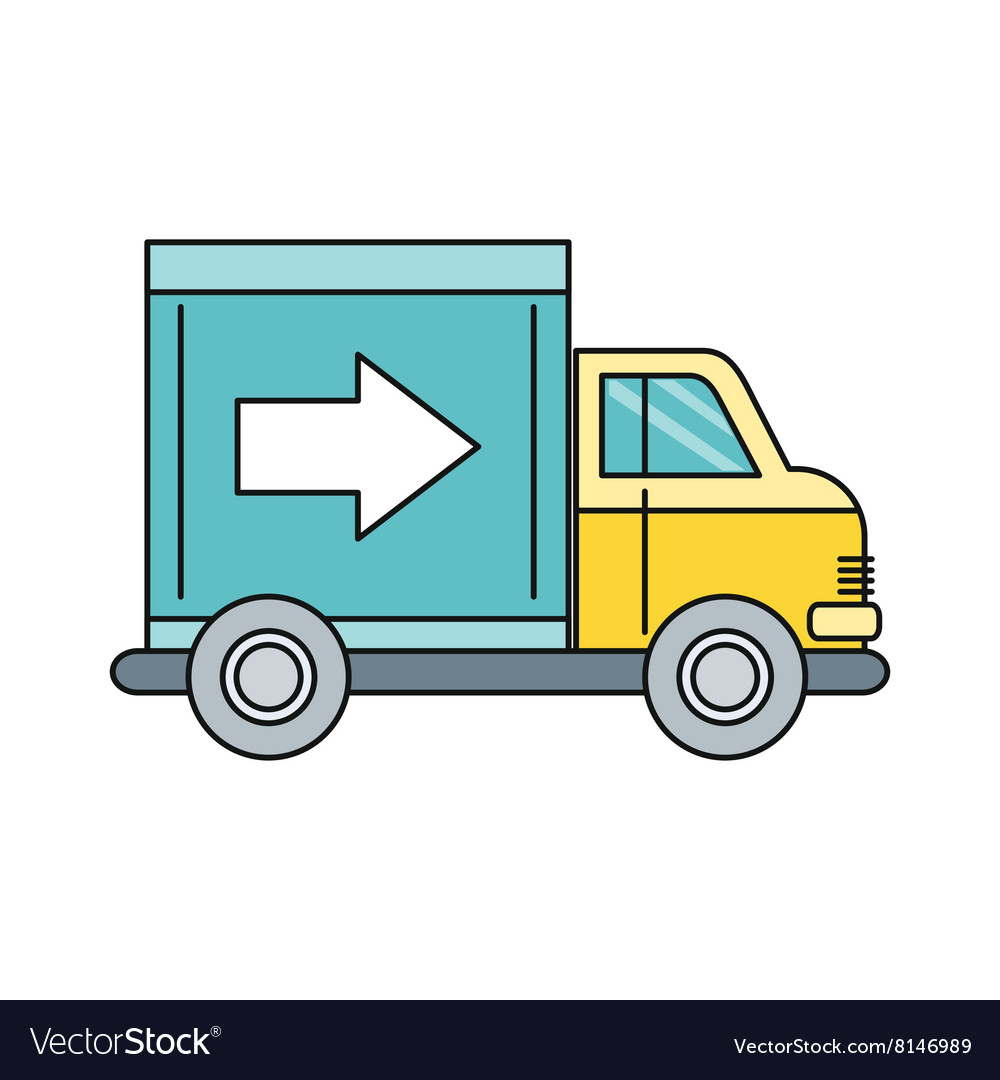 Design Print Delivery
Seamless service with highest quality standards.
Let us help you boost your business your accounting business!
Foto Print is managed by a CPA, CMA who knows what his accounting colleagues expect and require to be successful in our competitive landscape. We know how busy you are with clients, processes, and CPD Reporting, let us help you save time in managing your print requirements.
Review our full menu of printing & signs! One stop shop!